Container for the scroll indicator
(Will be hidden in the published article)
Dresden - a
High-Tech Location
Dr. Robert Franke
Head of the Economic Development Department of the Saxon State Capital Dresde

n
"It's an honor for us to host and support the Connect Conference. It's a great honor to have you here in Dresden. For me it's important to point out that there is a lot of opportunity to grow your businesses here in our area."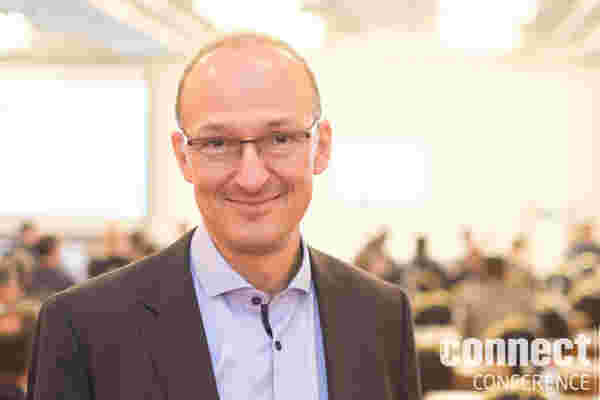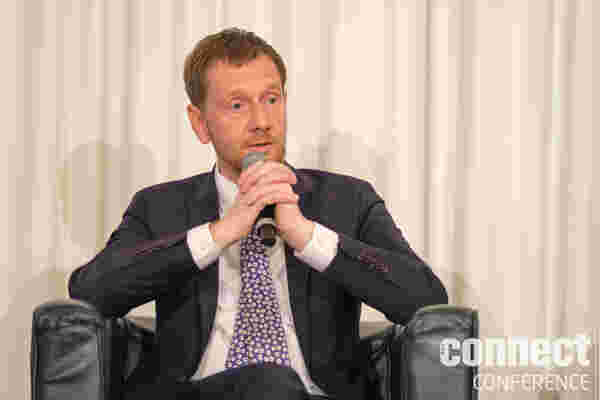 Michael Kretschmer
Prime Minister Saxony

"We want to help spread innovations such as robotics from Wandelbots. One method is to infect those who are now entering the workforce with new technology in such a way that they manage to take their older colleagues with them and establish new technologies in the companies. That's why we're investing in universities and vocational schools."

Panel Discussion on Youtube (in German)
Dirk Waasen
Host and Publishing Director of WEKA MEDIA PUBLISHING

"The connect conference 2022 has once again lived up to its name. As a networking event with top-class speakers and participants, we offer a platform for networking between established, globally active companies and start-ups, among others."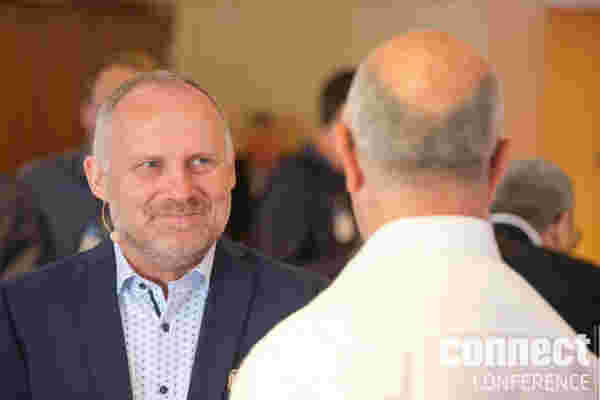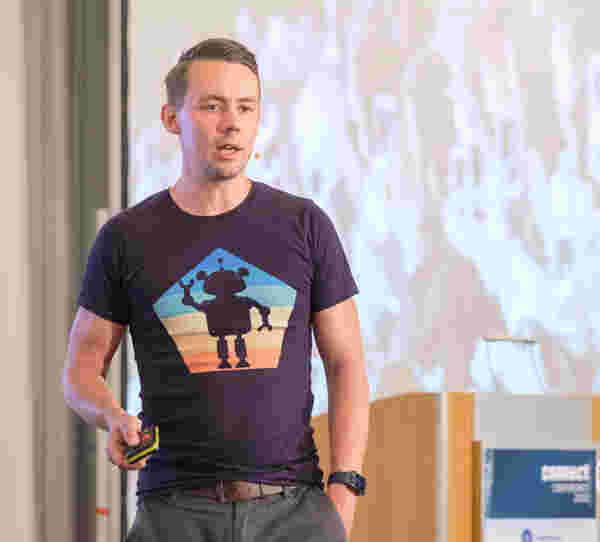 Christian Piechnick
Wandelbots
Christian Piechnick, CEO Wandelbots, used his presentation to explain how industry can simplify and accelerate its automation in production. For the startup from Dresden, the future 5G/6G campus networks will have a comparable importance for robotics as the internet has for computers.
"In the next 20 years robots will become a tool that we will use as smartphones or pcs today. A fundamental technology shift is required to boost the adoption of robots across all industries... What we are building is basically the technology to democratize robotics. We are building hardware and software components to enable everybody independent from their education and their experience to be able to teach robots process stable high-quality applications."
All presentations and Podcasts of connect conference 2022
Or directly in our Webmag.
Container for the dynamic page
(Will be hidden in the published article)