​The new web magazine for the telecommunications business​




ImageDesign - shutterstock.de
Container for the scroll indicator
(Will be hidden in the published article)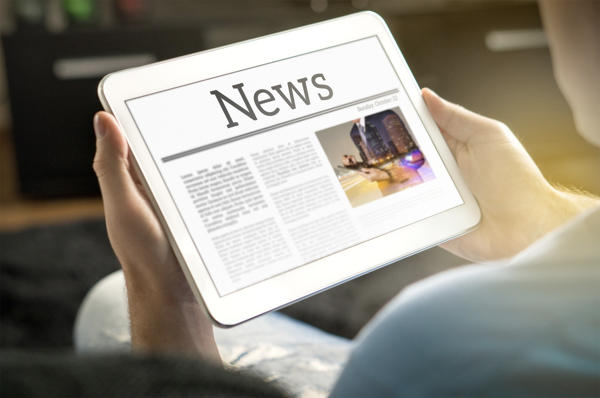 connect business is not only about the latest case studies on 5G and mobile private networks. We would also like to keep you up to date on news from the industry and the next upcoming conferences regarding mobile and fixed wireless networks.
​International Mobile Benchmarks​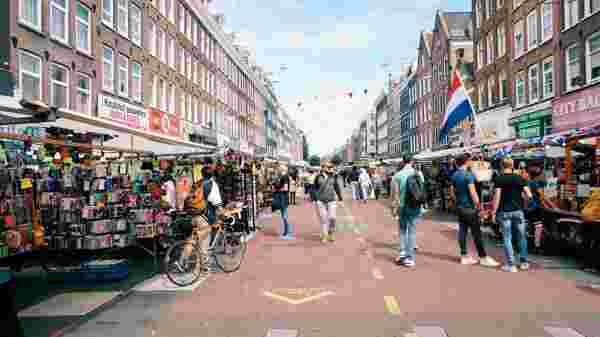 For the seventh time, we – the benchmarking expert umlaut and ­connect magazine – have conducted our ­tough benchmark of the mobile ­networks in the Netherlands. Once again, we have refined our methodology in the process.
Container for the dynamic page
(Will be hidden in the published article)