Container for the scroll indicator
(Will be hidden in the published article)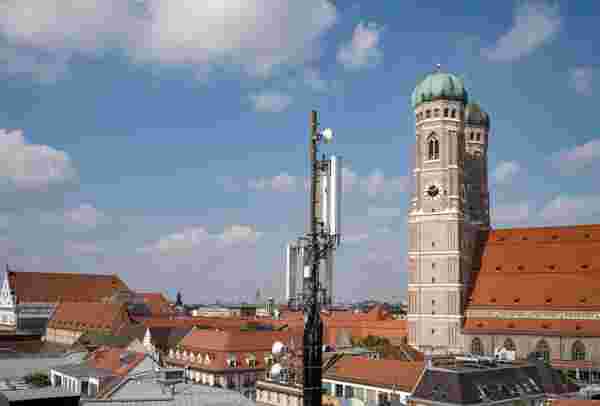 The 5G Network Expansion of O2 Telefónica
5G Rollout picks up Speed

The success of a mobile network operator depends directly on the quality of its infrastructure. O2 Telefónica alone has around 46 million customers in Germany accessing its network, which our telecommunications magazine connect rated with the overall grade "very good" in its last mobile network test. Currently, the fourth generation of mobile communications (4G, LTE) dominates with coverage of more than 99 percent. However, 5G coverage is getting better and better, especially in urbanized regions. In the 5G rollout, O2 Telefónica has already achieved its annual target for 2022 in June, six months ahead of schedule: By now, there are nationwide more than 14,000 5G antennas (as of June 2022) transmitting in the O2 Telefónica network, with around 6,000 antennas currently using C Band (3.6 GHz) offering the highest data throughputs. The expansion targets set by the Group are ambitious: Telefónica Germany aims to provide 60 percent of the population with 5G by the end of the year. By the end of 2025, the entire population in Germany should be able to use the new mobile communications standard with a 5G-enabled smartphone.
Outside the cities, network planners prefer expansion in the 700 MHz band. Compared with 3.6 GHz, the maximum data rates and transmission capacities are lower. On the other hand, the operating distance of a 700 MHz antenna can be up to 10 kilometers. That helps achieving network coverage with a lower radio cell density in areas of low population density. In addition, the use of transmission capacities for both, 4G and 5G, and their dynamically adaptable, demand-based allocation in the 1800 MHz frequency range can also rapidly increase 5G coverage. However, with Dynamic Spectrum Sharing (DSS) the maximum possible 5G data rates cannot be exhausted.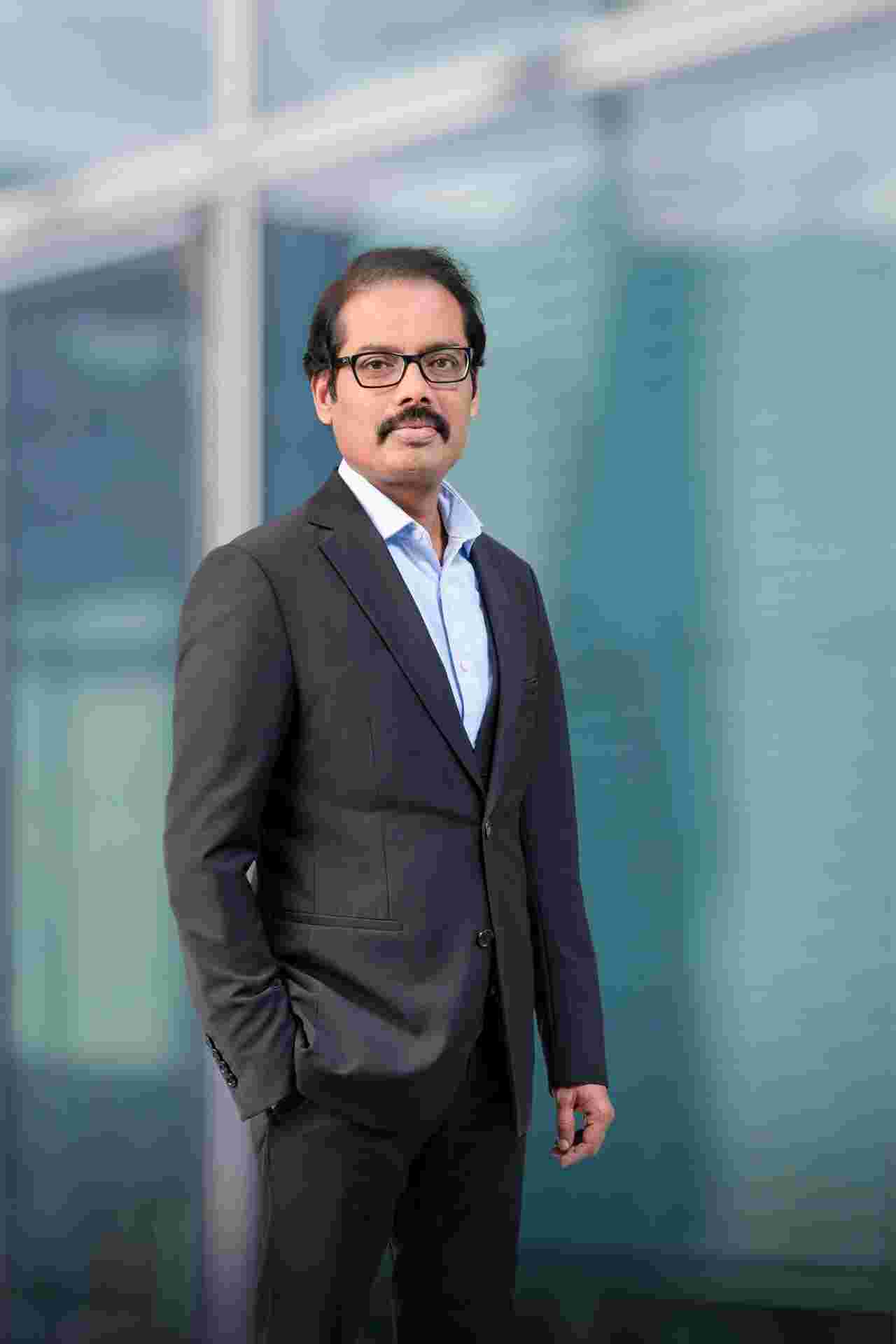 Mallik Rao
Chief Technology & Information Officer, on O2 Telefónica's 5G expansion strategy





"We are rolling out 5G faster than any other mobile technology before. Currently around 40 new 5G antennas are being added every day. We focus on the rollout of real 5G via 3.6 GHz and 700 MHz, while we use DSS as combination of 4G and 5G supplementary."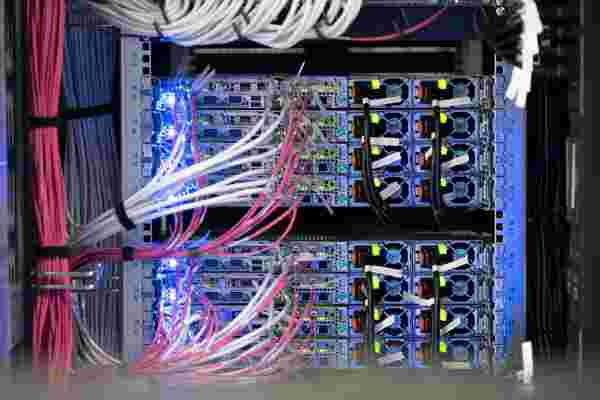 5G Standalone (5G SA)
Even 5G will Develop Technologically Step by Step

High data rates beyond the gigabit mark, latencies well below 10 milliseconds, sufficient capacity for the massive networking of devices and sensors in the Internet of Things (IoT) - the 5G promises have been well known for years. The 5G NSA (non-standalone) rolled out so far primarily limits the improved user experience to higher data rates and higher transmission capacities. In the public mobile network, 5G SA (Standalone) will be the next major evolutionary step. In the "real" 5G a 5G Core will additionally take over tasks on signaling and control level, which were applied by 4G yet. This means that the 5G infrastructure will then run independently without the support of the previous generation. So far, 5G SA is not available on Telefónica's public network. At the Connect Conference 2022, Jochen Bockfeld, Director Technology Common Services, explained that the company is ready to activate the technology as soon as there will be a meaningful application for it.
Voice over New Radio (VoNR)
In the Future, 5G Mobile Networks will also transmit Phone Calls
Another big step in the development will be the integration of voice telephony into the 5G standalone networks. Last autumn, O2 Telefónica already showed for the first time in Germany how it works, successfully making phone calls over its public 5G live network between Munich and Berlin. The technical implementation is anything but straightforward: For high voice quality, the 5G network has to transmit the IP data packets nearly in real time. In addition, voice telephony must be integrated into a new 5G core network (5G core, 5GC). One advantage: there is no need to switch to the 4G network (circuit switched fallback). Call set-up is faster. If voice telephony takes place continuously in the 5G network, existing 5G Internet connections are also maintained. Downloads can thus simply be continued in the background at top speed. In addition, frequent network switching will also have a negative impact on smartphones` battery service life.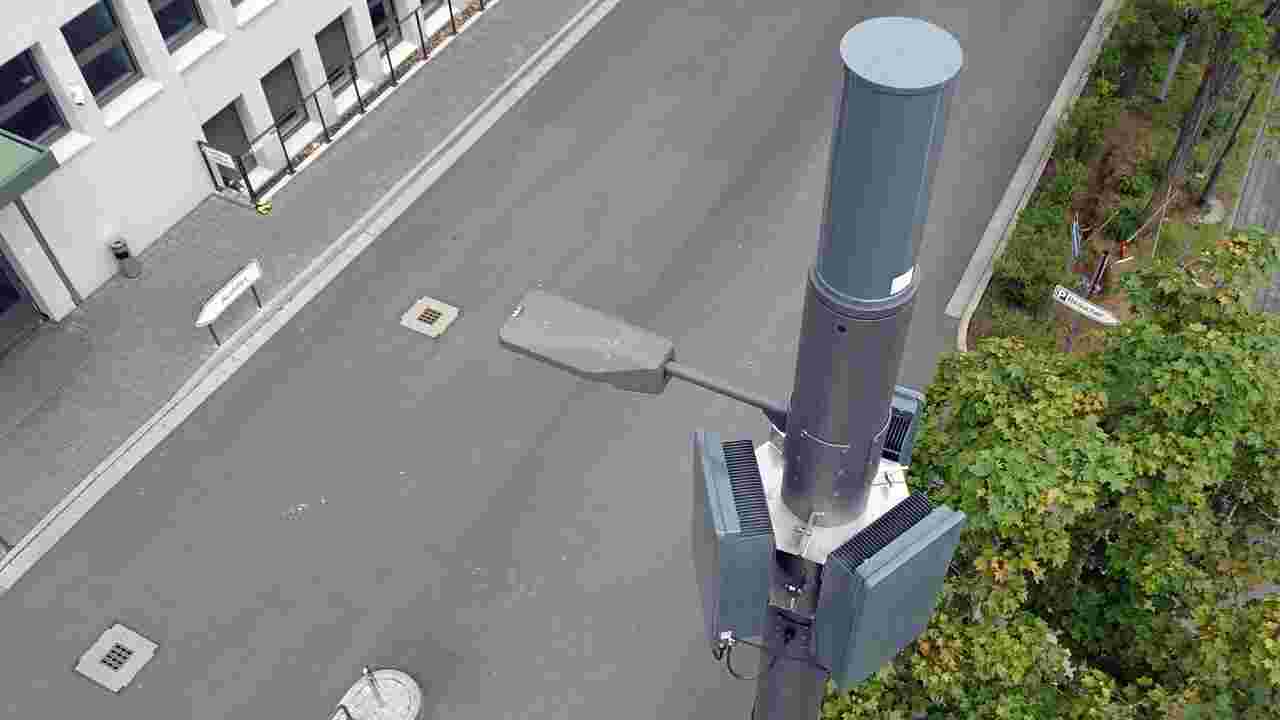 5G Streetlights and ORAN Small Cells
New Antenna Sites and innovative Expansion Options are needed
For 5G coverage of the entire population targeted by the end of 2025 and also with regard to connected driving, the density of radio cells must increase, especially along traffic routes. O2 Telefónica is breaking new ground and is already using a first streetlight in Frankfurt on the Main as a 5G hotspot. The smart LED streetlight equipped with cellular antennas has been "on-air" for a year. This project was realized in cooperation with the energy supplier Mainova. In addition to the power supply already available on site, a connection to the core network via fiber optics was also required.
At busy urban places such as train stations or shopping hotspots small, shoebox-sized mobile communications units provide additional network capacity in the radio cells. O2 Telefónica is deploying such small cells as a supplement to the antenna masts at some highly-traffic locations in Munich. Their special feature: With these mini radio cells, the network operator is already using the pioneering Open RAN (ORAN) technology in live operation.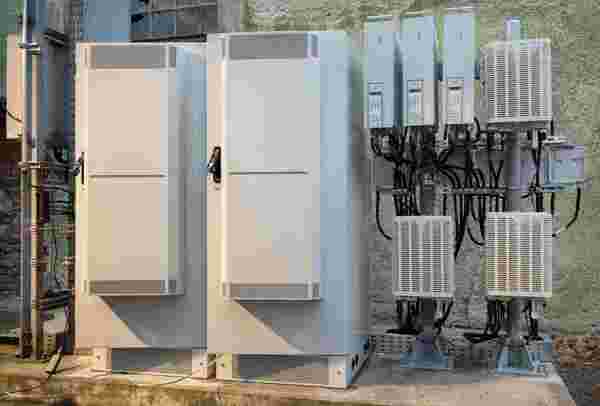 Pros and Cons of Open RAN
New Network Architecture with Risks and all new Opportunities
Shall we continue to use proprietary technology from network equipment vendors such as Ericsson or Huawei? Or will we opt for the new Open RAN (ORAN) architecture as early as possible in our radio access networks - and thus ensure competitive advantages in the longer term through lower operating costs and faster time-to-market of new services? These are questions that all mobile network operators are likely to be dealing with intensively - also in practice. Example: O2 Telefónica has already been operating the first ORAN base stations in South Germany in its live network since the end of 2020. In the pilot project the new technology is being extensively tested. The experience gained there will be incorporated into decisions on how to proceed.
The advantages of open radio access networks (RAN) are result from publicly accessible interfaces, the use of standard hardware and virtualization. The functionality of the base stations is increasingly migrating to the software, which in turn makes the desired automation in the networks easier. However, the classic approach of established network equipment vendors also has its strengths: Hardware components such as the baseband unit (BBU) are equipped with customized chips that are specifically optimized with a view to their tasks and thus promise maximum energy efficiency and best 5G performance. As was learned at Connect Conference 2022, O2 Telefónica is convinced that Open RAN plays an important role in 5G networks. At present, however, this applies above all to the private 5G networks of the companies.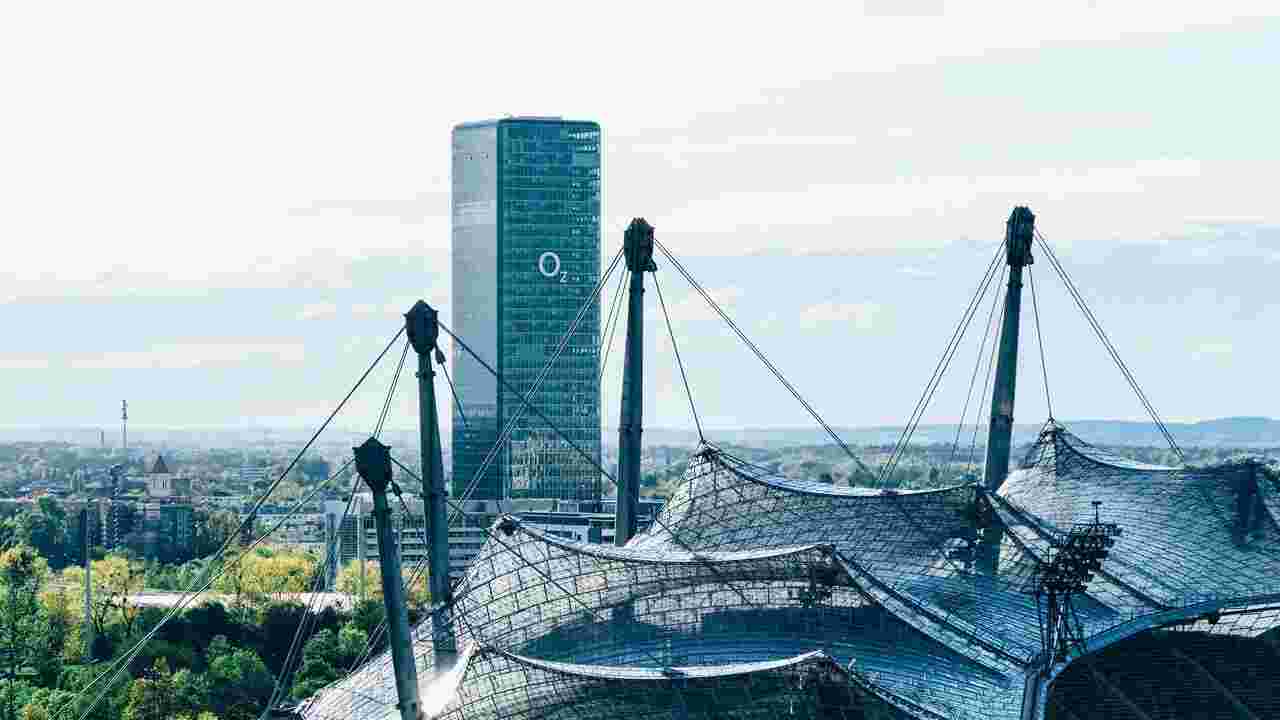 Mallik Rao
Chief Technology & Information Officer, on O2 Telefónica's own IT transformation
"With our new IT landscape, we are bringing innovations to market even faster, increasing the reliability of our systems and significantly improving customer satisfaction. Increased efficiency will reduce the cost of running our IT applications by up to 30 percent from 2025 compared to today."
The Digital Transformation of O2 Telefónica
Even Network Operators have to Modernize their IT Architecture

If you want to support other companies with your technology expertise and make their connectivity, their processes and applications fit for the future, you have to set a good example and tackle the technological transformation in your own company as well. By 2023, O2 Telefónica will streamline and reorganize its IT systems. In the future, there will be only two instead of six IT core platforms, one for private customers and one for business customers. The new IT architecture will provide the billing systems for postpaid and prepaid customers, the online customer portals, apps and store systems for 46 million O2 customers, the users of Telefónica's own mobile communications brands and also for around 8,500 employees. The use of standardized CRM (Customer Relation Management) software from Salesforce makes it easier for customer service employees to make faster adjustments via a uniform user interface. Thus, tariff and product innovations and new services should reach customers much faster. O2 Telefónica expects that product launch times will be reduced by more than 50 percent in many cases.
Technological change requires new collaborations
Megatrend Cloud Migration - Also a Key Topic for Network Operators
In which way will telecommunications networks be controlled, managed and developed in the future? The consensus in the industry is that software working on central servers will take over more and more tasks (software-defined networking). Technologies that are common in the IT world, such as virtualization, are also making network solutions increasingly independent of specific hardware. On their own way into the cloud, network operators can also cooperate with major providers, the so-called hyperscalers such as AWS (Amazon Web Services), Google Cloud Platform and Microsoft Azure.
O2 Telefónica moved the billing management of its business customers to the Google Cloud a few months ago. The central provision of the 5G billing software also brings the network operators the typical advantages in terms of flexibility and scalability. For example, computing and storage capacities can easily be temporarily increased for backups. But, business customers should also benefit from the move to the cloud: System updates, contract changes and the ordering of additional services are implemented more quickly. Security aspects played a role in the decision for the public cloud solution. Google's "Confidential Computing" promises to encrypt active data via additional protection components even during processing.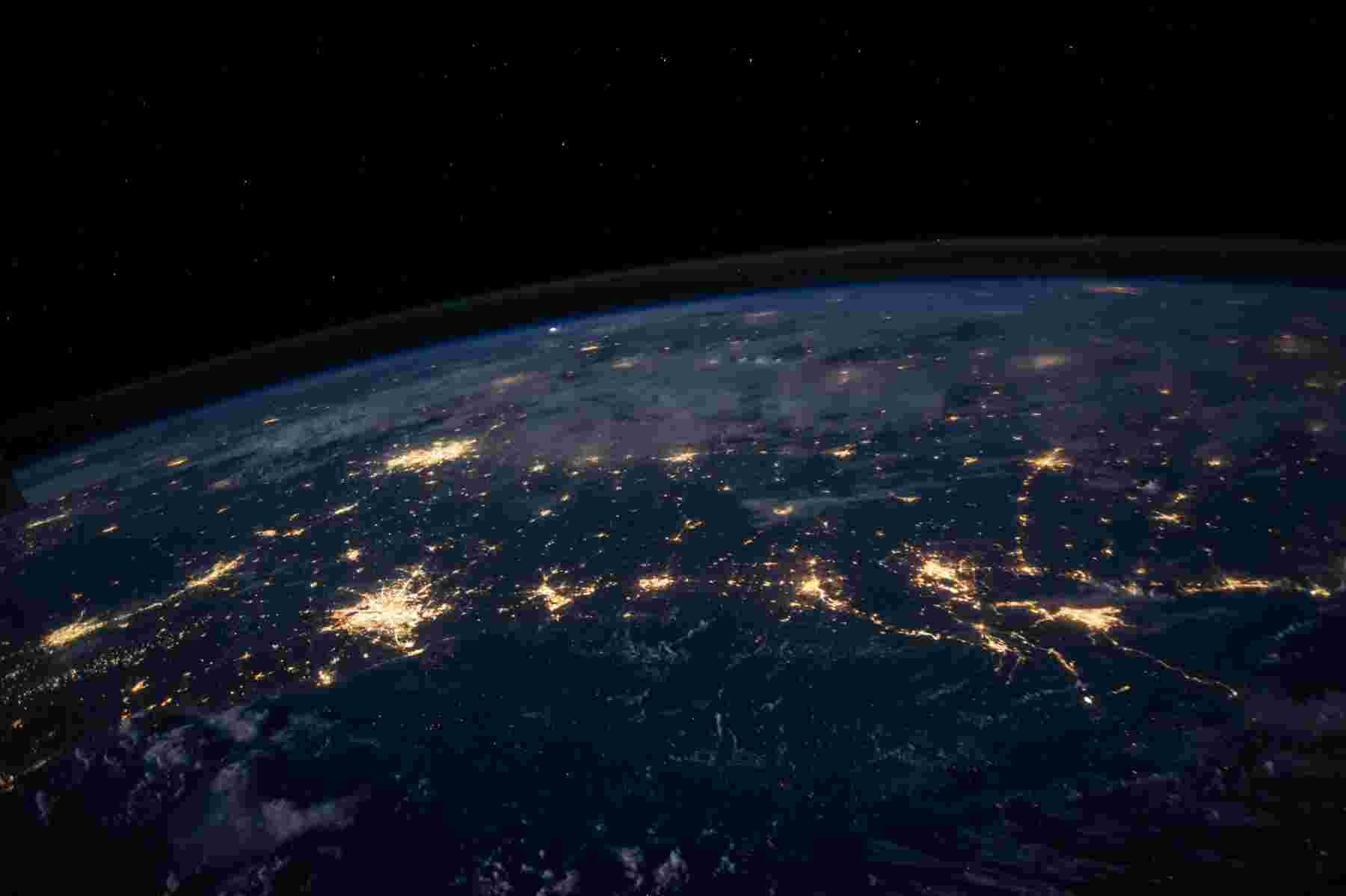 ​For the telecommunications industry as well as for all companies, the following applies today more than ever: If you still want to be successful tomorrow, you must be prepared to change. In concrete terms, this means examining one's own business models and processes in terms of their suitability for the future, being open to partnerships, and taking advantage of the opportunities offered by new technologies. The "tools" for implementation are there: In addition to the cloud, 5G is also one of the elementary drivers. In the private mobile networks of companies, 5G can evolve much faster than in the huge public networks. Regardless of this, it remains to be said: Without high-performance connectivity, digital transformation will fall by the wayside.​
Container for the dynamic page
(Will be hidden in the published article)